Apparently it's ours one and only's increment day, happy increment day Katsuo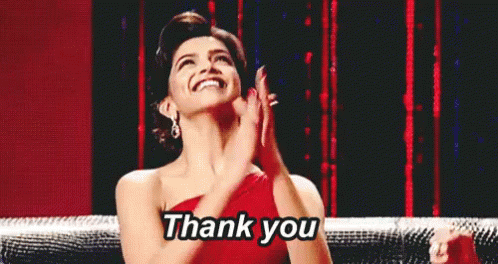 Dang, is that a picture of you? You're hot.
Yes yes it is, Katsuo needs all your loving

I'm even hotter with a beard
Happy Birthday dude!

Happy Belated Birthday!! I'm a little late I know. Sorry, I'm a bad friend.
A wizard is never late, nor is he early. He arrives precisely when he means to.