Kicked it off by going to a rodeo last night with the family, @teh_g, and some friends!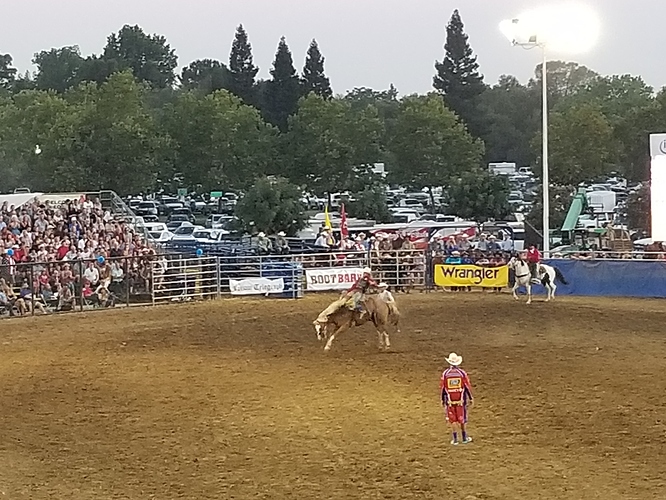 what an awesome pie!!!
I'm just relaxing, playing some games, getting ready to cook out with family later this evening.
Maybe I'll go dump some tea in my creek, in a bit!
Not really. I don't like blueberry. Should've been meat instead.
Too bad you have no love for Raspberry Pi
I literally said the same thing to him like 3 days ago
Don't blow off any digits people. You need them for gaming!!
Happy 4th of July everyone. The whole world has a 4th, we just have the best one. Like our country.


I like american trucks and tobacco…and Dwayne Johnson

But all right, happy 'murica day for all US residents

We still have bigger fireworks show during foundation day

One of the best movies ever made and certainly the best 4th of July movie… suck it Will Smith! Unfortunately this video cuts off right before the best part, buttttt…